MFL
Examples of MFL around our school:
Curriculum Lead: Vicky Allison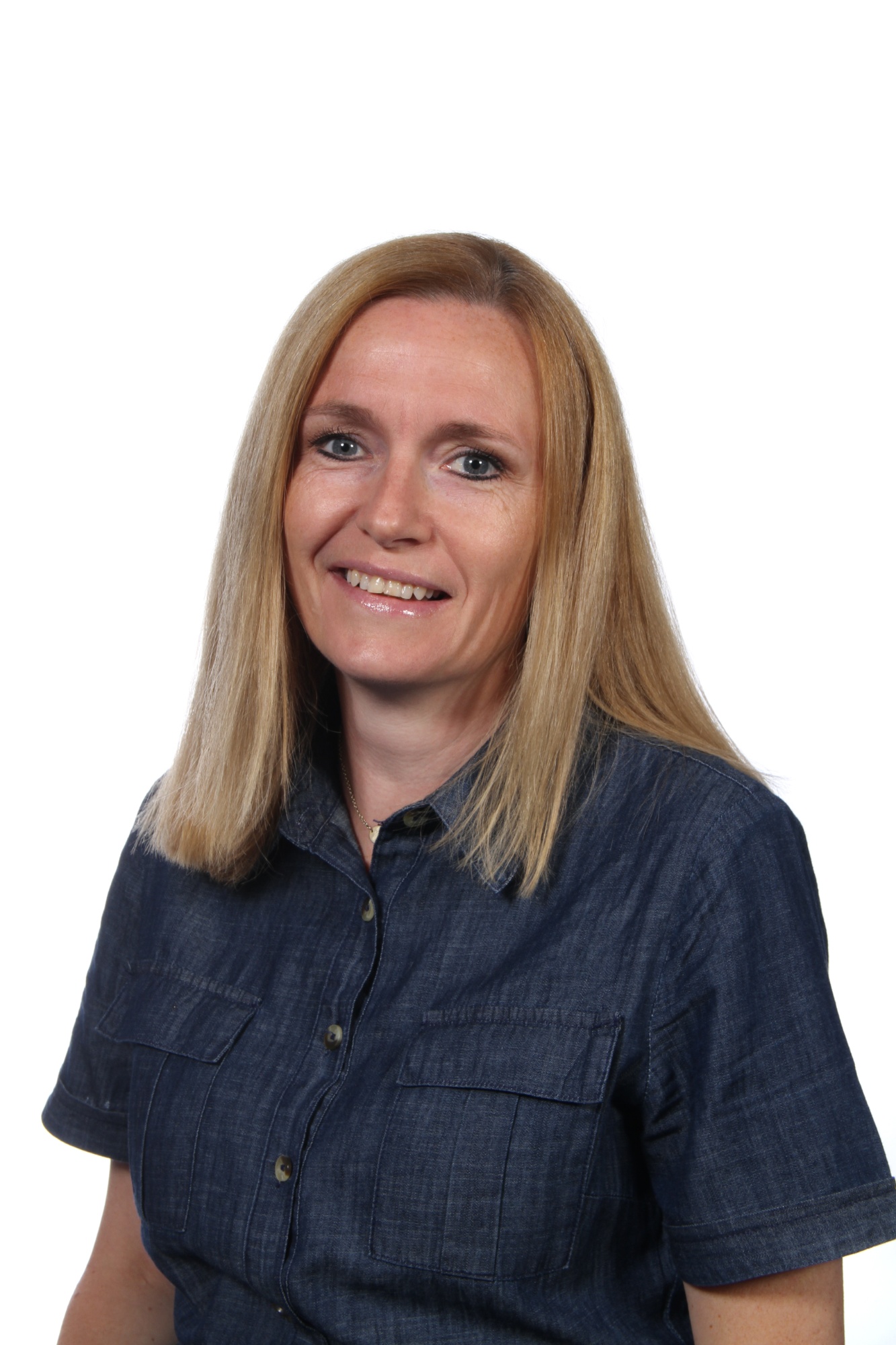 Intent
"To learn a language is to have one more window from which to look at the world."(Chinese proverb)
Studying a language in primary school provides children with essential skills. As well as giving them the opportunity to learn a second language, an increasingly important skill in our globalised society, it also helps to promote and develop a broader intercultural understanding. The study of a second language also supports children's general literacy and oracy, by raising awareness of their own language and thereby enriching their understanding of both. Furthermore, primary languages are about fun, communication, confidence building, developing learning strategies, learning about similarities and differences and respecting others.
Implementation
At Coten End Primary School, Modern Foreign Languages are introduced formally across all of Key Stage 2. The MFL curriculum is based on a scheme of work developed by our secondary trained subject leader Vicky Allison. Where possible she endeavours to link MFL lessons to our learning themes, although some units are taught discretely. Culture plays a huge part in MFL lessons. Festivals/celebrations are taught where appropriate throughout the year to each year group e.g European Day of Languages, Bastille Day, Christmas, etc.
In Years 3, 4 and 5 French is the main language taught. Year 5 children have the opportunity to exchange letters and cards, written in the target language, several times a year with their pen-pals who live in Sérignan, France.
In Year 6 the children are taught a term of French, German and Spanish in order to give them a taster of all three languages and provide the children with good language learning strategies as a solid foundation for future language learning. Having taught at our main feeder school, Myton School, for 15 years, Mrs Allison is well aware of where the children need to be at the end of Key Stage 2 and she has been able to set up strong links between the two schools.
Impact
Our MFL curriculum ensures that all pupils develop key language learning skills, as set out by the National Curriculum, as well as a love of languages and an understanding of other cultures.
Link to National Curriculum for KS2 languages:
https://www.gov.uk/government/uploads/system/uploads/attachment_data/file/239042/PRIMARY_national_curriculum_-_Languages.pdf
Links to useful websites for practising at home:
http://www.euroclubschools.co.uk/
https://www.bbc.co.uk/bitesize/subjects/z39d7ty
Bonjour!
In order to continue to raise the profile of French across the school and build spoken confidence within the children, we have a weekly French word or phrase (see below), which is displayed in each classroom. The aim is that adults and children use it as much as possible during the week. If the children get used to seeing language 'in action' it will make it all much more worthwhile. Also, it will mean that when children start learning French with me in Year 3 they will already have learnt a fair few words and phrases and by the time they leave Coten End they will have a good phrase bank ready for their language learning at secondary school and to use if they travel to a French speaking country. It would be great if you could encourage your children to use the words at home too!
Merci!
Madame Allison
MOTS/PHRASES DE LA SEMAINE
| | | | |
| --- | --- | --- | --- |
| DATE | WORD/SENTENCE | DEFINITION | PRONUNCIATION |
| 6/9 | Bonjour | Hello | 'bon-j-or' |
| 12/9 | Je m'appelle… | My name is… | 'jeuh mu pel' |
| 19/9 | s'il vous plaît | please | 'see voo play' |
| 26/9 | Au revoir | Goodbye | 'oh revwar' |
| 3/10 | J'ai froid | I'm cold | 'jay fwa' |
| 10/10 | J'ai chaud | I'm hot | 'jay show' |
| 17/10 | J'ai faim | I'm hungry | 'jay fam' |
| 1/11 | J'ai soif | I'm thirsty | 'jay swaf' |
| 7/11 | Je suis fatigué | I'm tired | 'jeuh swee fat-ee-gay' |
| 14/11 | Je suis malade | I'm ill | 'jeuh swee mal-ad' |
| 21/11 | A tes souhaits | Bless you | 'a tay sway' |
| 28/11 | voilà | Here you go | 'vwa la' |
| 5/12 | merci | Thank you | 'mer-see' |
| 12/12 | Joyeux Noël | Happy Christmas | 'jwhy er no ell' |
| | | | |
| --- | --- | --- | --- |
| 4/1 | Bonne année | Happy New Year | 'bon annay' |
| 9/1 | Bon appétit | Enjoy your meal | 'bon app etty' |
| 16/1 | Ça va? | How are you? | 'sa va' |
| 23/1 | De rien | No problem | 'duh ree ann' |
| 30/1 | Excusez-moi | Excuse me | 'ex coo say mwa' |
| 6/2 | oui | yes | 'wee' |
| 13/2 | non | no | 'noh' |
| 27/2 | vert | green | 'vair' |
| 6/3 | Je peux aller aux toilettes s'il vous plaît? | Can I go to the toilet, please? | 'jeuh peuh allay oh twalet see voo play' |
| 13/3 | Comme ci comme ça | so so | 'com see com sa' |
| 20/3 | Bonne journée | Have a good day | 'bon jor nay' |
| 27/3 | Joyeuses Pâques | Happy Easter | 'jwhy ers pack' |
| 17/4 | Bon anniversaire | Happy Birthday | 'bon annie vair sair' |
| 24/4 | avril (NO CAPITAL) | April | 'av rill' |
| 2/5 | bien | good | 'bee an' |
| 8/5 | Bonne chance | Good luck | 'bon shonce' |
| 15/5 | très bien | very good | 'tray bee an' |
| 22/5 | rouge | red | 'rooj' |
| 5/6 | J'ai fini | I've finished | 'jay finn ee' |
| 12/6 | la récré | break | 'la reck ray' |
| 19/6 | le déjeuner | lunch | 'ler dej un ay' |
| 26/6 | À toute à l'heure | See you later | 'a toot a ler' |
| 3/7 | Bravo! | Well done | 'bra-voh' |
| 10/7 | Bienvenue | Welcome | 'bee-an-vun-oo' |
| 17/7 | Bonnes Vacances | Happy Holidays | 'bon va-conce' |